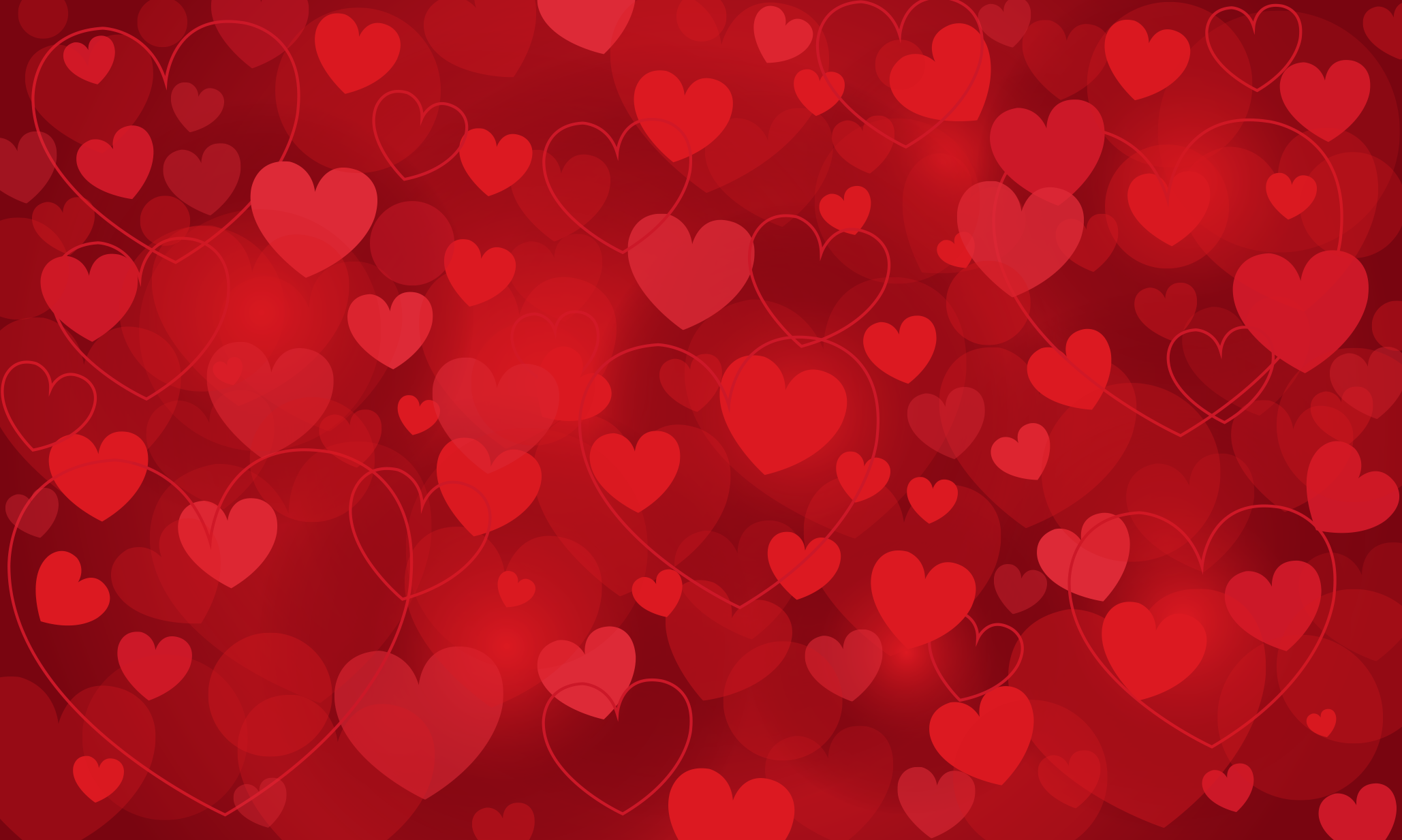 Hi, we're a family owned and run business and always have been.
We are proud to hand make and bake each and every one of our cakes.
We take time to source only use the best ingredients.
We use local suppliers often small family businesses, just like us.
★★★★★

Many thanks for the wonderful cake you made for our wedding celebration on Saturday. It looked divine and it tasted delicious.

Chris and Dennis
★★★★★

Just a note to say thank you for the cake. We really enjoyed them, with the passion fruit flavour being particularly popular.

Tim V
★★★★★

Thank you so much for the amazing cake!  Truly a work of art, I shall be telling everybody about it, we were super impressed!

Becs D
★★★★★

I just wanted to say a huge thank you for our cake, it was AMAZING! Honestly, people kept coming to tell us how unbelievably delicious it was and everyone checked where it came from so I hope you'll get lots of interest from it.Truly a magnificent cake.

Adi K
★★★★★

Thank you so much! So delicately decorated and please pass on my thoughts to the baker, as cake tasted lush! Loved the texture and flavours!

Salini P
GUARANTEED DELIVERY FOR 14TH FEB
Here's our selection of Valentines Gifts all exclusive to Didicakes.
These are truly unique hand crafted gifts anyone would love to receive.
Each one made to order and available to deliver to your door.
<!// ********** CALCULATE COLLECTION TOTAL INVENTORY ***********> <!// ********** END CALCULATION SECTION ***********> <!// ********** MESSAGE FOR LAST MIN CAKES ***********> <!// ********** END MESSAGE ***********>
<!// ********** Assign lead_time to equal default 3 days or custom number if set in product metafield ***********> <!// END SECTION Assign lead_time to equal default 3 days or custom number if set in product metafield ***********>